Northwest Doors
garage doors since 1946
Northwest Doors has earned a reputation for manufacturing high-quality residential garage doors offering competitive prices and supported by over 50 years of customer satisfaction.
With a reputation of quality products, reliability and integrity architects, designers, contractors and home owners have trusted Northwest Doors for both value and high quality manufacturing.
Modern Tech™ Garage Doors
by Northwest Doors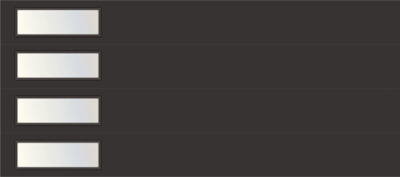 Our new Modern Tech™ steel garage door offers the Beauty of Aluminum with the Strength of Steel. A 24 gauge steel face and a 2 inch thick R10.4 expanded polystyrene (EPS) core makes the Modern Tech™ extremely strong and energy efficient. It is built using Northwest Door's time-proven sandwich-type construction method.
Modern Tech™ steel garage doors are available in four finishes: Brushed Nickel, Black Satin, Dark Bronze and Bright White.